Instruments and materials that are used in the teaching of sciences
Advanced equipment and materials play an important part in educating students about the sciences. 
Many of our instruments have dual purposes being used for high end research as well as educating students. In fact the software on our instruments is often designed so that the level of complexity can be tailored to the user.
We supply materials to teaching labs for experiments and demonstrations.
Popular products used within this industry
Compact and cost effective tool with high performance
Fast and easy measurement of thin films with optional mapping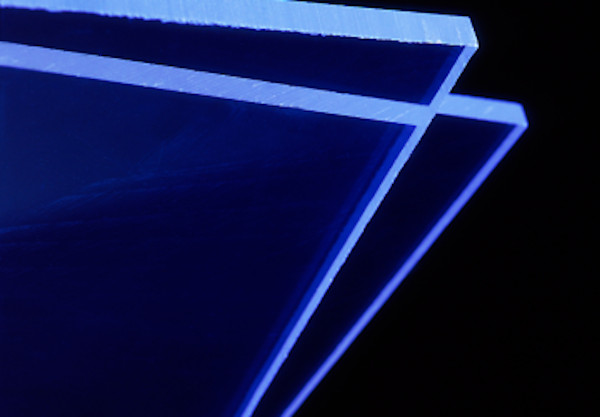 Organic scintillators in sheet, rod, block or custom forms
We'd love to hear from you
We're here and ready to provide information and answers to your questions