Mi-Net Technology is a supplier of advanced products and services for scientific research and industry
Formed in 1986 Mi-Net has enjoyed over 35 years in the scientific community and currently represents a multitude of leading edge suppliers
About Us
We supply products and services for a variety of complimentary markets and applications
Select from promoted categories below or click view all products for our full product range
Semiconductor consumable materials in bulk and wafer form
High end portfolio of instruments for research and quality control
Instrumentation for the characterisation of thin films
Tools for the deposition and etching of thin films
Processing of materials from one form into another
Materials, components and detectors for the detection of radiation
X-ray monochromators, sapphire and silicon blocks
High performance laser optics
Advanced software for multiple applications including AI
Can't see what you're looking for, please get in touch
Explore featured products from across our product range
Fast and easy measurement of thin films with optional mapping
Welcome to our website. We are a supplier of products and services for scientific research and industry. Founded in 1986 we have now been working in the scientific community for over 35 years.
Our product range spans complimentary markets and industries. With a grounding in physics we work with customers in areas including but not limited to engineering, natural sciences, medical and quality control.
Working from our offices in Maidenhead and Nottingham we have excellent coverage across our core marketplace of the UK and Ireland. Many of our products are also sold worldwide.
Our products are used in a range of industries worldwide
Keep up to date with Mi-Net
All our resources in one easy to access location. Visit the resource hub for news, events, application notes, videos and more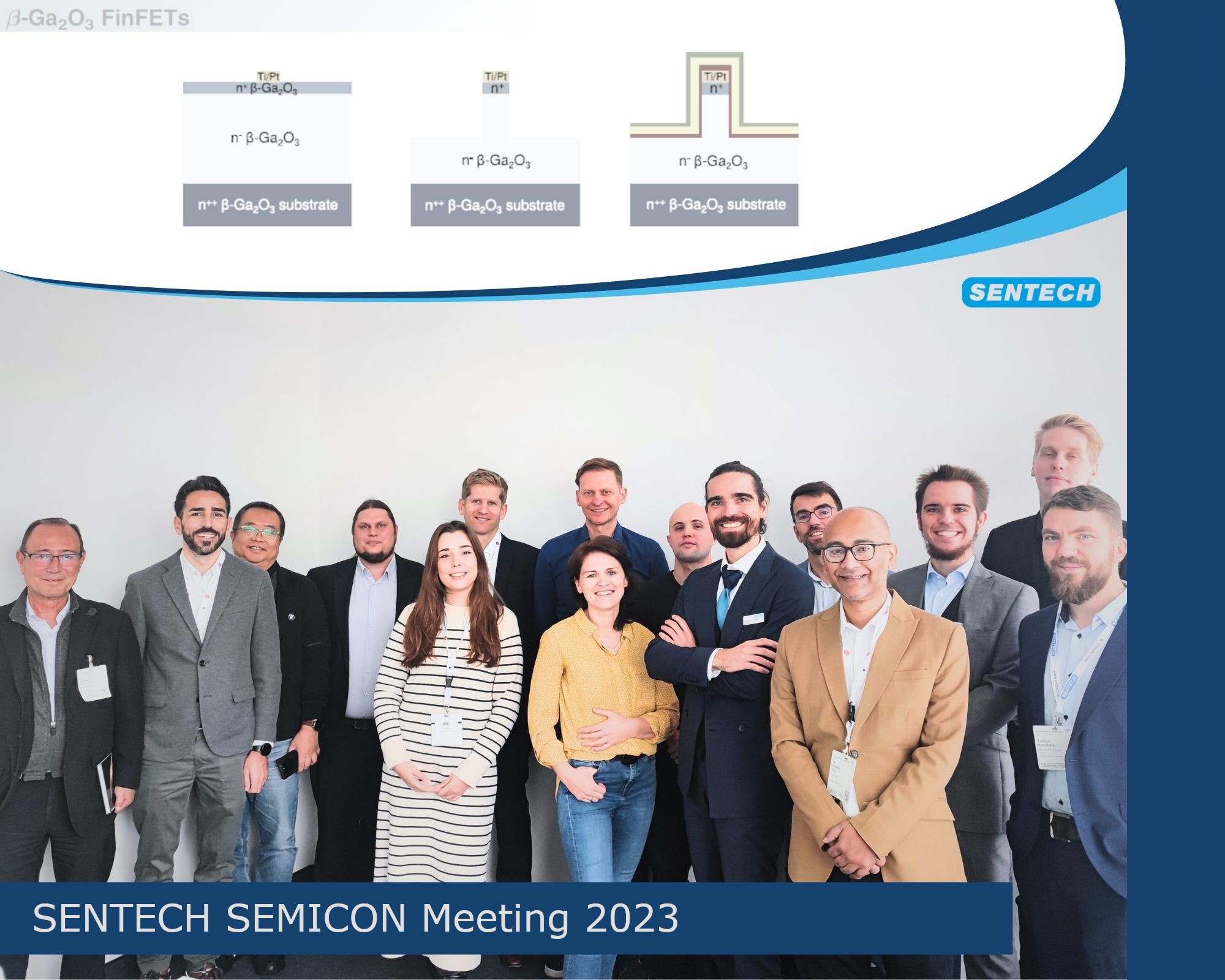 Mi-Net has just returned from the SENTECH European distributor meeting in Munich Germany which took place during the SEMICON Europa conference at Messe Munchen. Our
Read more
Latest Application Notes & Videos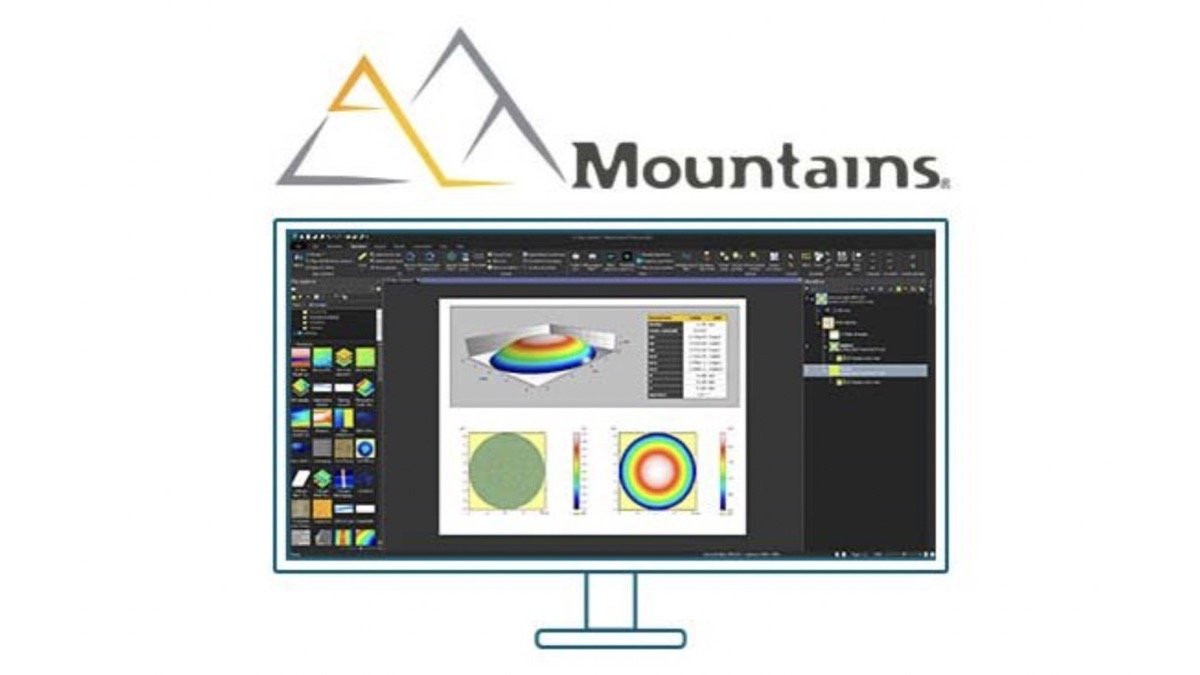 Mountains® 10 has been out for a couple of months and is the latest release of the Mountains® analysis package from Digital Surf. Used by
Read more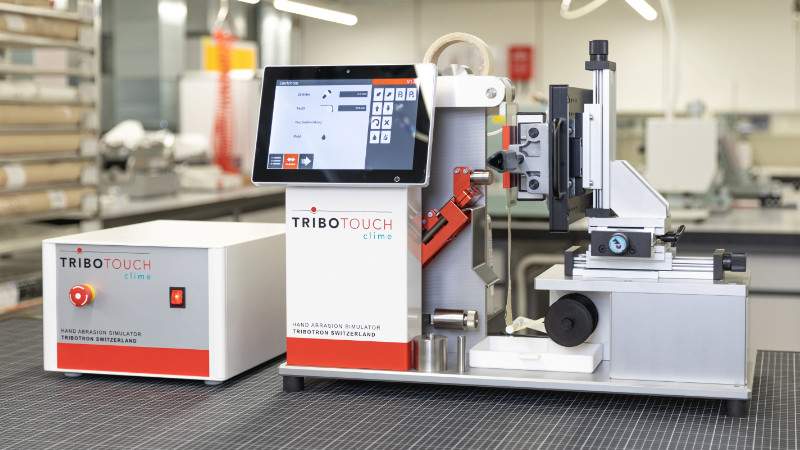 Introducing the new TRIBOTOUCH Clime Hand Abrasion Tester from Tribotron. The standard TRIBOTOUCH tool is used to test the effects of human finger abrasion on
Read more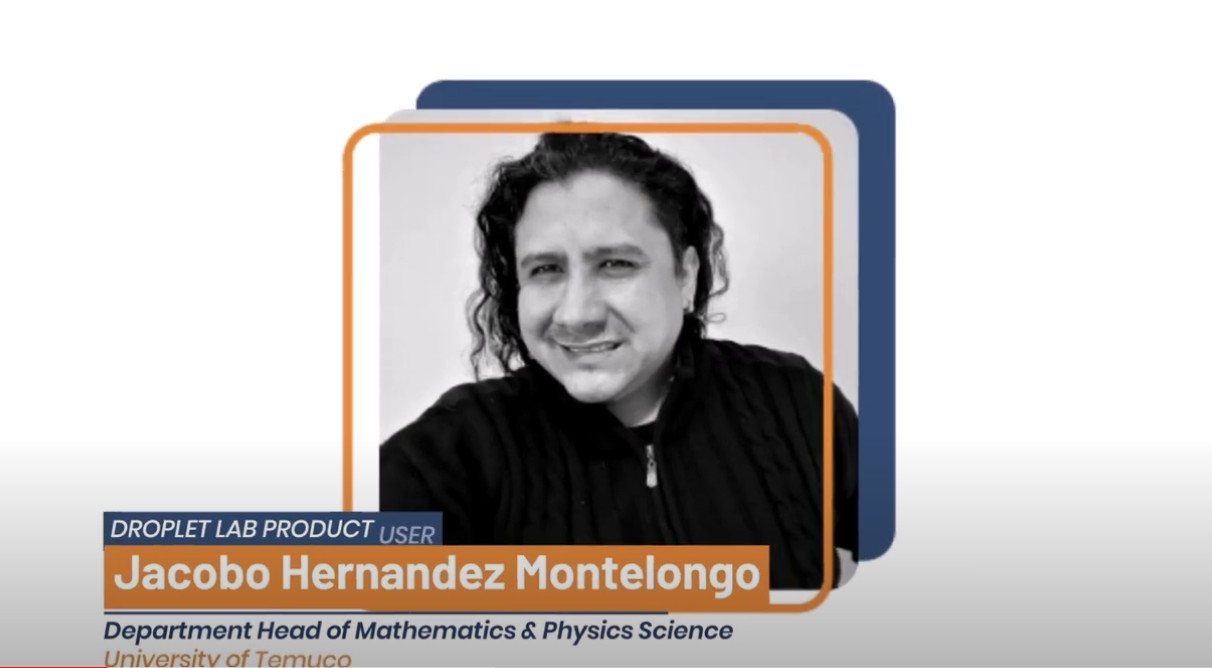 We're pleased to present this video testimonial for the Droplet Lab Dropometer from the Temuco Catholic University in Chile. The Dropometer instrument is an innovative
Read more
We'd love to hear from you
We're here and ready to provide information and answers to your questions